Application Process
Application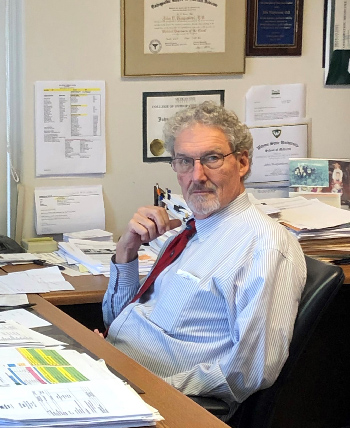 Thank you for your interest in our Transitional Medicine Residency Program. Outlined below are our program preferences:
Application Submission
Prospective residents must apply to the program through ERAS. Interviews will be conducted beginning in October and continuing through January. The application deadline is November 1st.
Visa Requirement
 We do not sponsor H-1b visa applications.
United States Medical Licensing Examination (USMLE)/COMLEX Scores
Preference is given to candidates who demonstrate strong academic performance on both USMLE Step 1 and 2 Exams for MD's; and COMLEX I and II Exams for DO's, with first attempt passing scores on all exams.
Clinical Skills (CS) Requirement
Applicants must have cleared all requirements of Step 2 by Dec. 31 of each year.
Educational Commission for Foreign Medical Graduates (ECFMG) Certificate
Applicants must be ECFMG certified by the time the rank order list is submitted.
Year of Graduation
We prefer candidates who have recently graduated from Medical School.